Speed Darlington talks dirty about Davido's Wealth on Instagram rant. (Photos).
Speed Darlington, effortlessly looking for a way to catch the attention of the young Billionaire, Davido, has in a recent rant he posted on His Instagram earlier today, called out David..
He wrote;
"This guy always announcing *30 Billion* for the account. But never mention naira. Slow people think his talking dollars which means his richer than TRUMP? Yeah right. Anyways, look at this picture you will see a white person there between the 2 red dots. Which means there are other passengers onboard too. Dose TRUE Billionaire share jet? No!"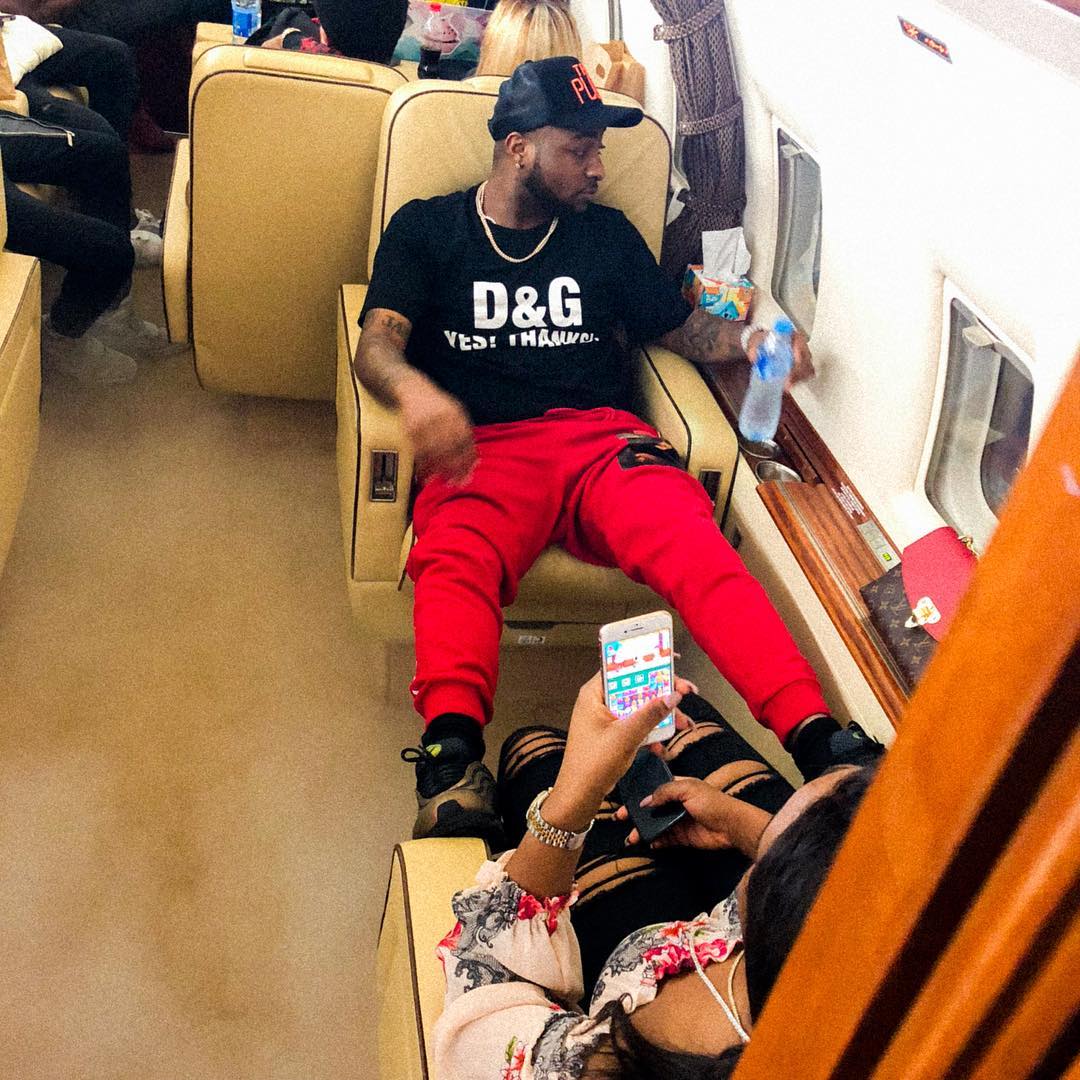 Davido earlier today, shared the above picture with his girlfriend, Chioma aboard the jet with the caption "bring bae to work" on his 30billion tour ahead in Senegal.